On the eighth day of Christmas, my true love sent to me
Eight maids a-milking
Seven swans a-swimming
Six geese a-laying
Five golden rings
Four calling birds
Three French hens
Two turtle doves, and
A partridge in a pear tree

the eighth day of Christmas
Hello everyone!
Today I'll be sharing my favorite Christmas Movies! Since Christmas Movies are such a big part of Christmas, I thought what a better post than to share my favorite Christmas movies!
Let's get started!
---
❄
Home Alone
Ahhh a classic. You've got to love Home Alone! Both of them, actually. Not the other ones. Just the first two. My only complaint is the language. Other than that, this is one of the best Christmas movies out there!
❄
ELF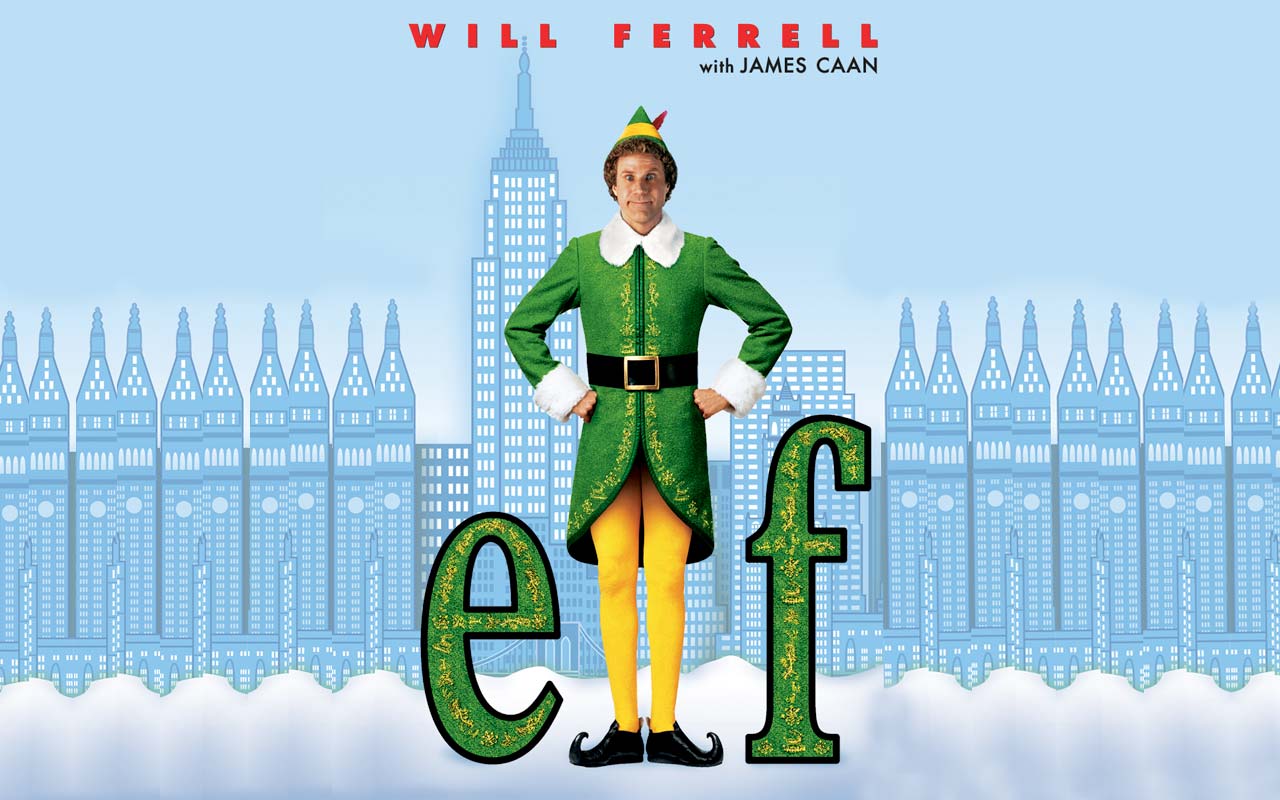 I could laugh just thinking about this movie honestly. In the first half it's so charming and it gives off serious Rudolf the Red-nose Reindeer vibes. That's probably why I like it so much! My favorite part is probably The Worlds Best Cup of Coffee part, and quote is probably 'You sit on a throne of Lies.'. 😂
The Santa Clause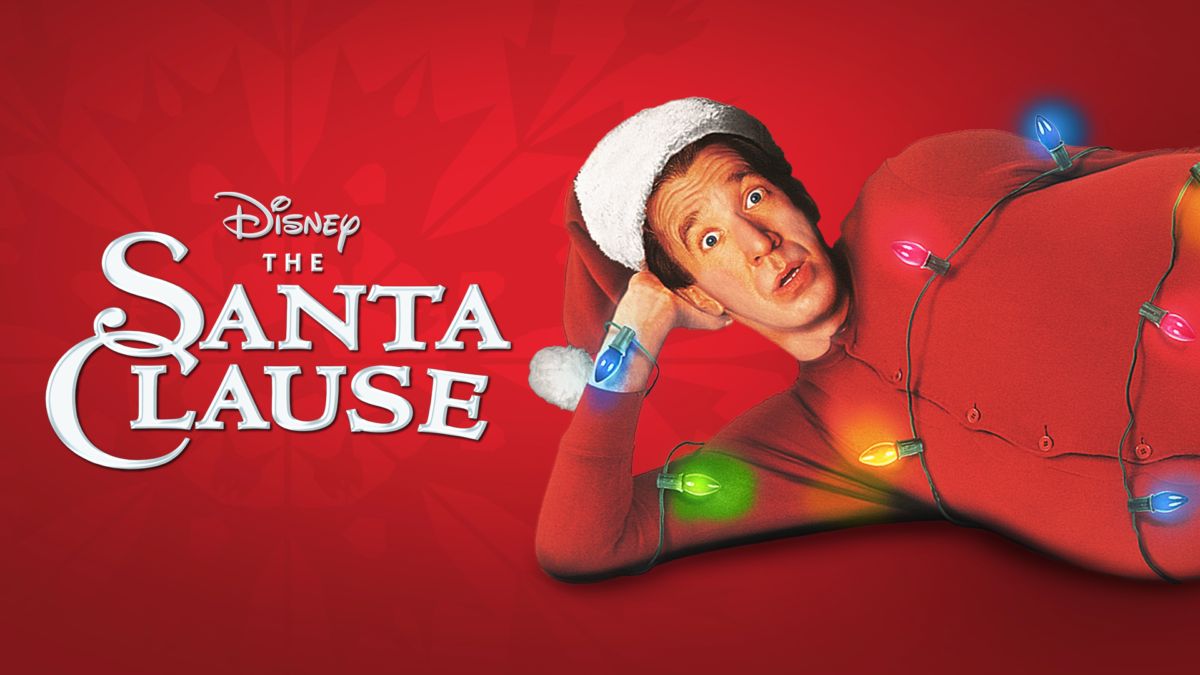 Just until this year, I never fully understood why it was called the Santa Clause. Until this year when I figured out that THE SANTA CLAUSE, meant that it was a clause as in line of contract, like the movie says. Basically it was a law named the Santa Clause the Clause. So confusing.
I appreciated this movie even more this year, so it definitely made the list!
(Heh heh see what I did there?)
---
❄
Thank you so much for reading! Don't forget to tell me your favorite Christmas Movies in the comments, and maybe something you haven't realized in a Christmas Movie until recently!
Bye!