On the third day of Christmas, my true love sent to me

Five Golden Rings

Four calling birds

Three french hens

Two turtle doves, and

A partridge in a pear tree

the fifth day of christmas
Hey Everyone! It's the third day of Blogmas and I have some super cute and creative Christmas cookie decorating ideas!
I tried to pick some cookies that you could eye and figure out how to do it, but I could attempt to explain them. 😅🍪
Let's take a look!
all images found on google
—-
Melted Snowman Cookie
This kind of looks like a melted marshmallow, and an orange sprinkle as the nose, and a Reese's as the hat. And the eyes look like dots of melted chocolate… I don't think this would taste good but it sure does look cute!
Snowglobe Cookie
Okay, now I would hate to eat these because they are so pretty! I think they had to modify the shape a little bit for the stand. The stand kind of looks like fondant, but it should be easy just to use frosting. And as for the ornaments and snow, it's like those little pearly sprinkles, which is super cute. I'd say 70% of this cookie is fondant though, which isn't too great…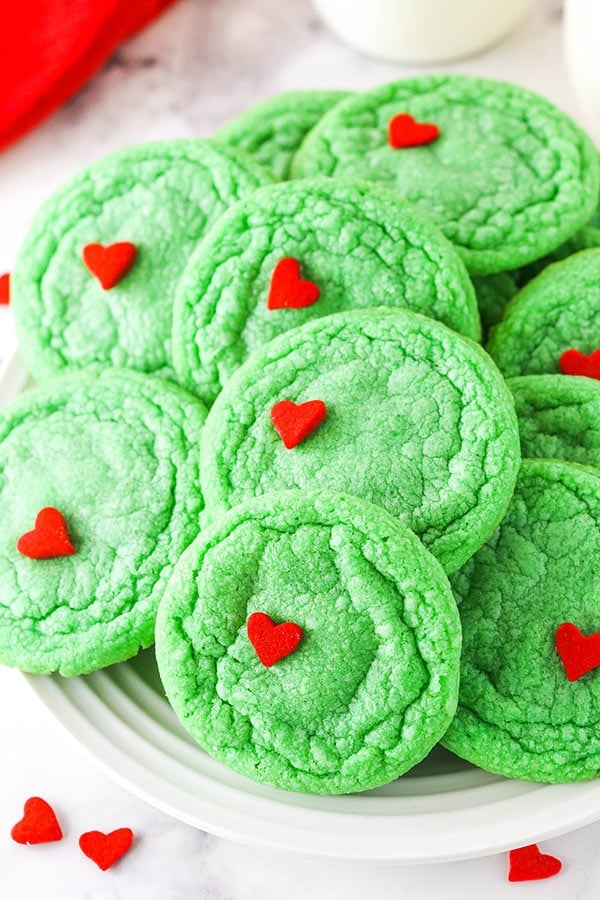 Grinch Cookie
High in food coloring I presume?
Probably, but these still remind me of the Grinch! The hearts look like sprinkles, but I'd do icing hearts, just to make it more enjoyable.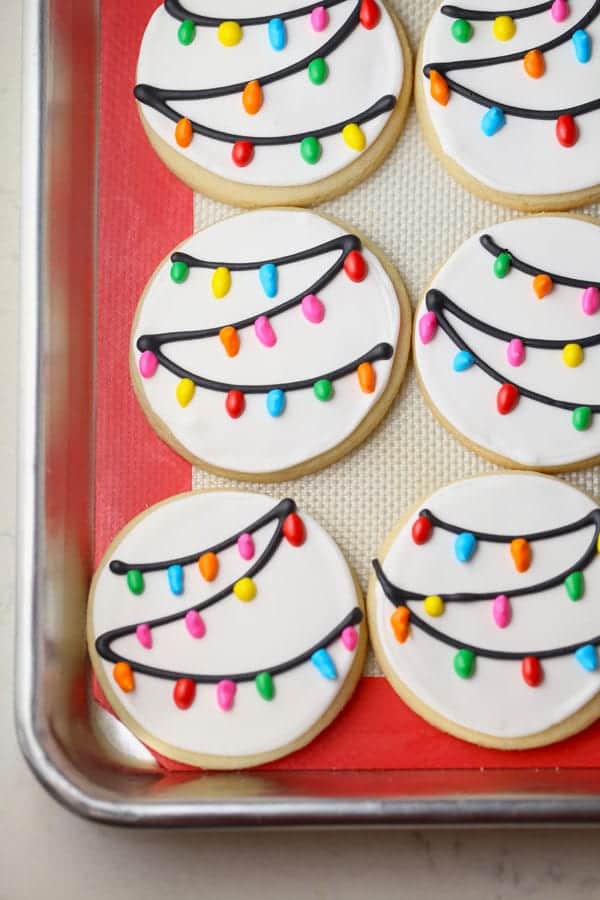 Christmas Light Cookies
Ahhh these are so cute! I'm guessing all you have to do is add a base layer of white and freeze it, then add droopy lines and colorful dots? It looks decently easy though, which is a plus!
Santa's Belt Cookies
I love how simple these are! Just three colors, one box, one line, and red for his coat.
So simple! I love it! I'd totally do these!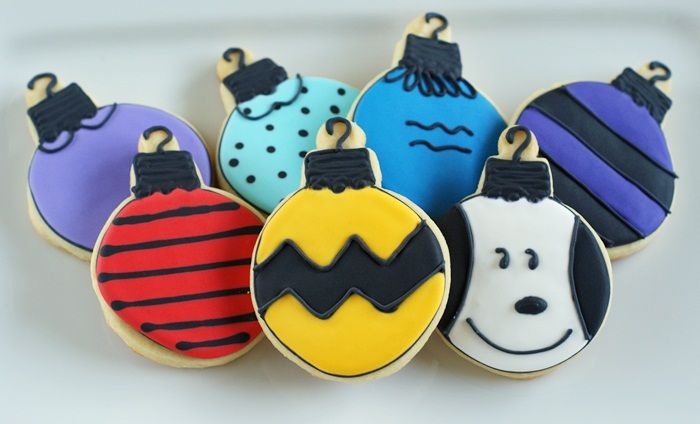 Charlie Brown Cookies
I love these so much! A Charlie Brown Christmas is one of my favorite Christmas movies! These look a bit more difficult than the rest, so I'll just give you the link to the site!
—
That's it for todays post! I hope you found it helpful, and gave you some ideas for your upcoming cookie decorating session! lol!
My favorite was probably the Grinch one! Which was your favorite?
(Don't forget to participate in the Writing Contest!)