On the third day of Christmas, my true love sent to me
Three french hens
Two turtle doves, and
A partridge in a pear tree

the third day of Christmas
Hey! Happy Third Day of Christmas! 😅
Today I'll be sharing my Christmas Wishlist, because how can I do Blogmas without it? I can't. ☝
So here we go!
---
❄
miscellaneous
Electric Toothbrush
As you all know I recently got braces, so an electric toothbrush would be awesome to help clean my teeth better.
Vanity Mirror
I really like how sleek and clean these mirrors look! And with the lights and the modern look to it ties it all together so well! 😅
I also love how it's semi portable!
FULL HOUSE – COMPLETE COLLECTION
Way back in August I watched Season One of Full House and I loved it! Ever since then I 've watched 2-4 on Hulu, but since some complications with that it's been hard to watch it, so having the complete DVD collection would be pretty Rad.
Haha see what I did there?
MAKEUP
I love playing with Makeup. Makeup is so fun to do, but I sometimes have to steal my sisters stuff. 🤣🙊 I have most of my own stuff, but it'd still be nice to have some extra stuff!
Also isn't that picture so fun to look at? But at the same time kind of daunting… 😅
Brio Magazine
I found out about this Magazine on Kaelyn's blog, Kaelyn's life. And ever since then I've wanted this Magazine! I was previously subscribed to the American Girl Magazine, but since I've grown out of it and it discontinued, I was looking for more magazines to read! And when I came across this one, I thought, 'This is perfect!". Because its Faith based, and for teen girls!
Aromatherapy from Bath and Body Works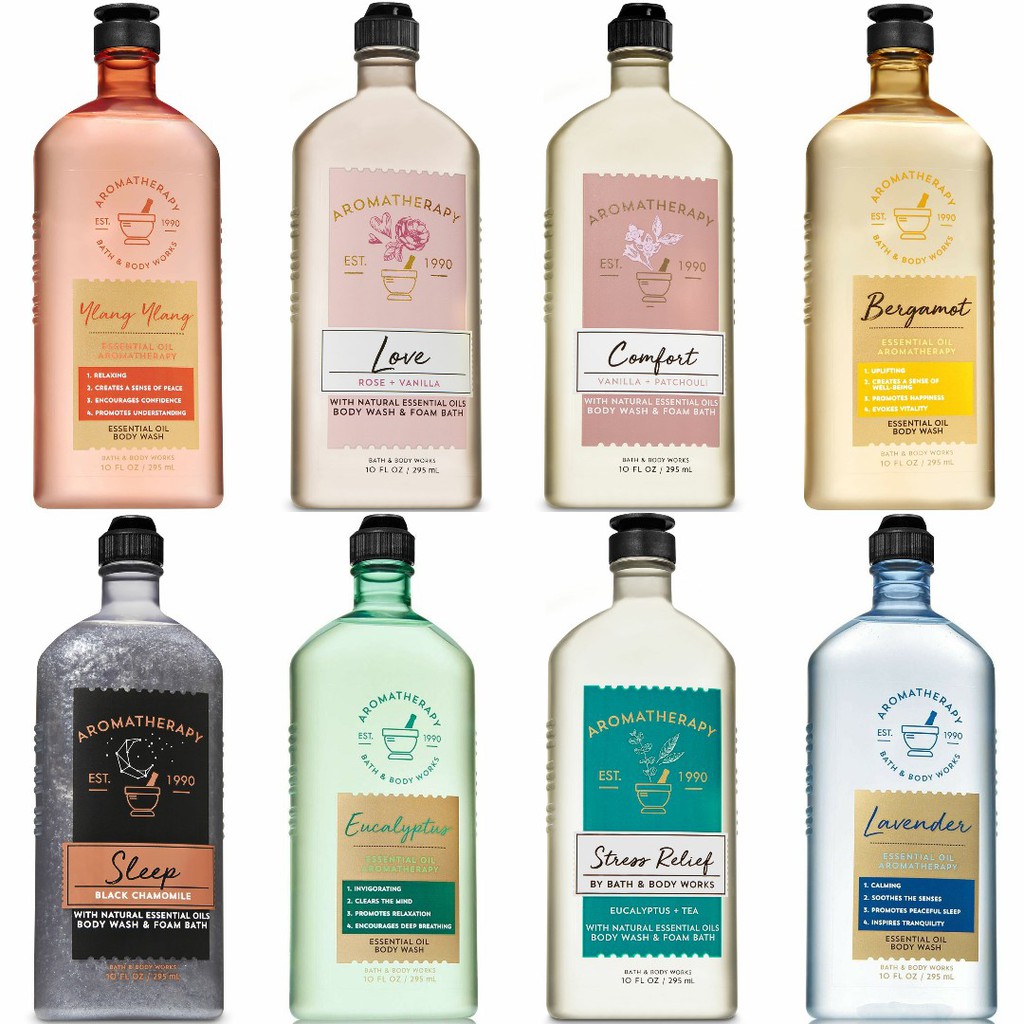 I love Aromatherapy! It's smells so good! My favorite was the Revive, but they discontinued that one… I also like it because of the way the bottles look! They look so nice and like glass, but I think they're actually plastic!
From Etsy
Always Cold Sweatshirt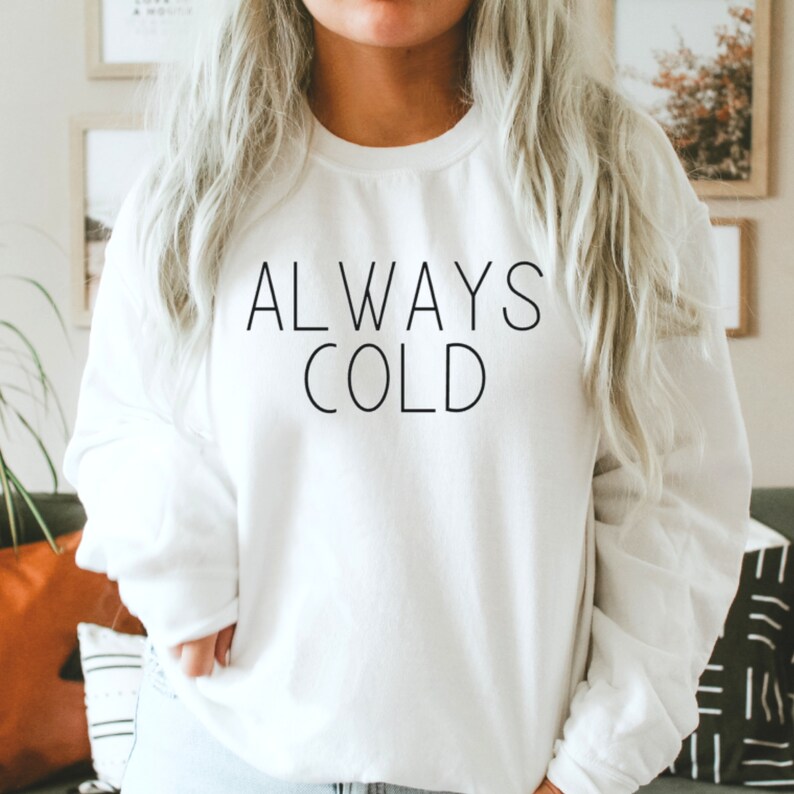 I love this sweater because it's so true! I am literally ALWAYS cold! And this sweater is so funny and it would be so fun to wear when I'm cold!😅😅
rose quartz bracelet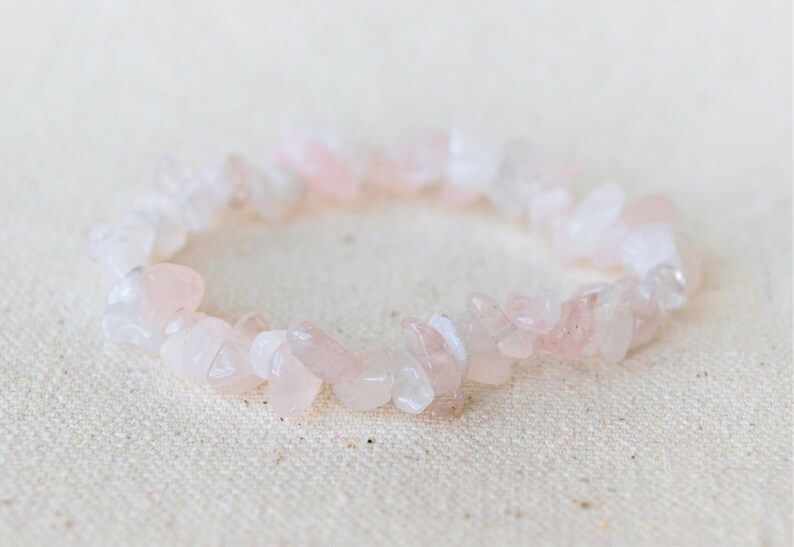 This bracelet just looks so elegant and the perfect accessory for the springtime and the summer! It's also pretty adorable! 😅
Mini Daisy Stickers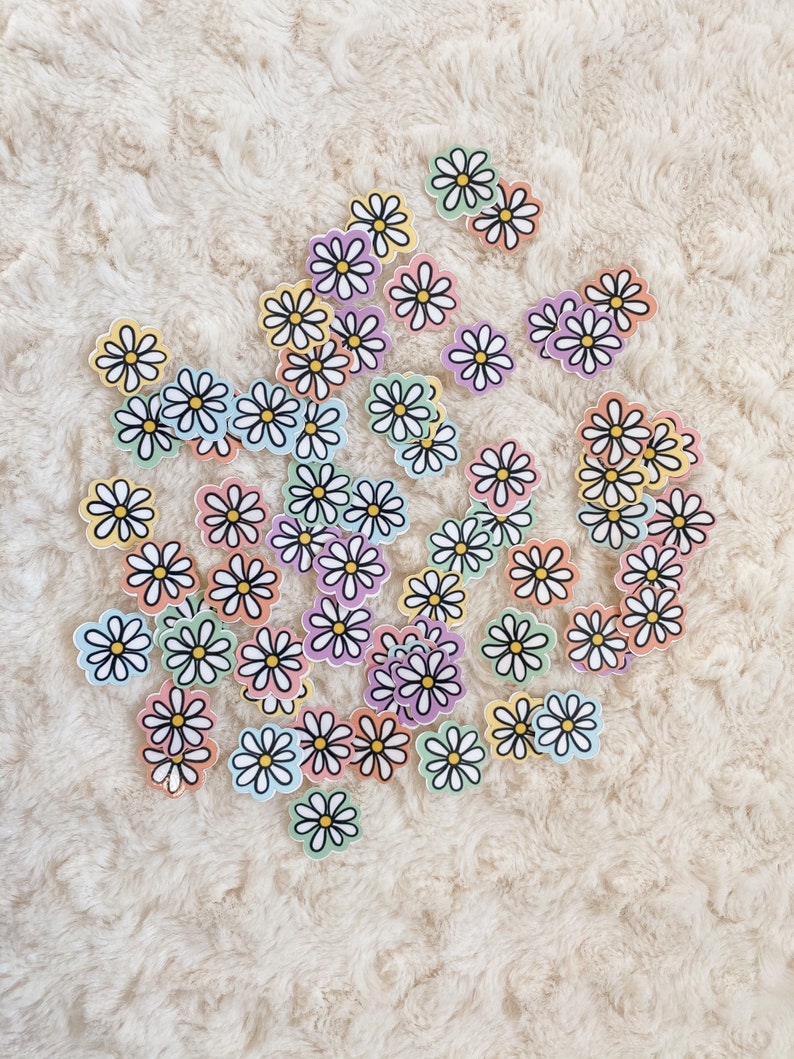 These are so cute and pretty and perfect for the back of my laptop! I currently have stickers near the keypad, but I don't have any on the back! These would be a perfect addition!
😁
floral monogram make-up bag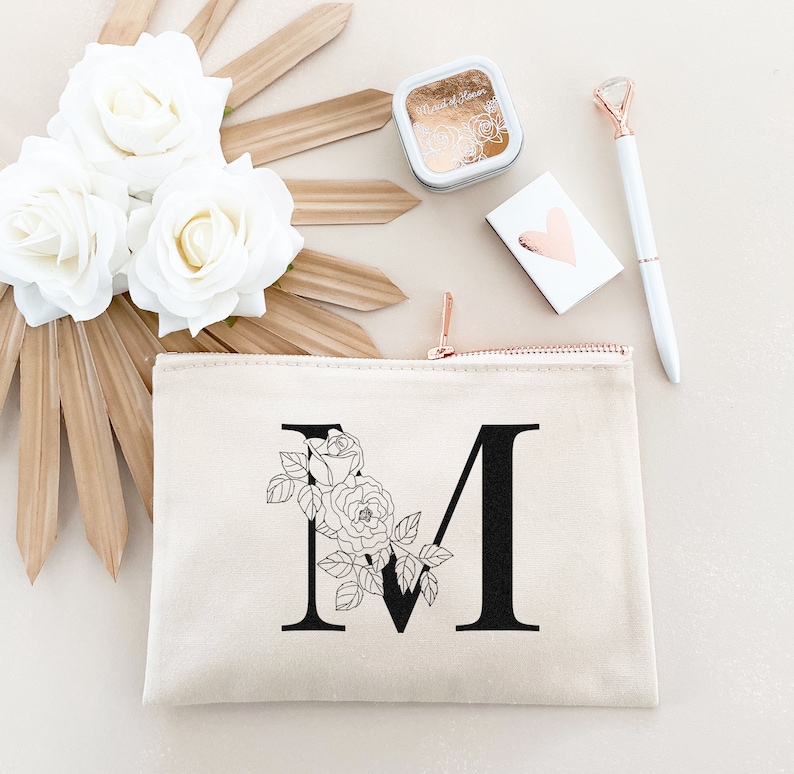 Ahhh this is so pretty! I love the flowers and the gold zipper it's just ahhh so pretty! I have makeup bags currently, but this one would probably be my main one!
books
RULES of the ROAD
This books is currently on my TBR, so it would be nice to have a paperback copy!
Posted
This has been on my TBR for as long as I can remember, and it looks like a book I'd like to read over and over again! So this definitely made the list!
❄
---
That's all for the third day of Christmas!
What do you want for Christmas? What's your favorite book?