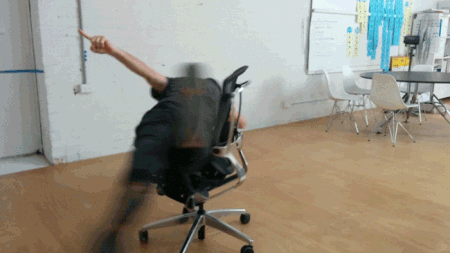 Hello Dumplings!
It is I, Mary. And I am here with a tag! First and foremost, I would like to thank Karl Bickerstaff for nominating me. Welcome to the blogosphere Karl!
Click here to get to his AWESOME super cool blog!: https://thewizardswarehouse.wordpress.com/
rules
1. Display the blog award logo in your blog.
2. Thank the blogger(s) who nominated you.
3. Do not forget to link to their blogging website.
4. Answer all the questions they have given you.
5. Nominate 7 to 10 bloggers of your choice.
6. Ask them 7 questions.
questions
What is your favorite board game?
Uhhh… Hmmmm…. Apples to Apples? (Don't worry, it's the kids version. lol)

Given the time, what non-fiction book would you write?
I'm not sure what you mean… But I'm guessing a book that takes place in real life.. I guess a book about someone who travels the world. Kind of like a travel journal book. (C) ALL RIGHTS RESERVED
What is your Myers-Briggs personality type?
I shall now look this up on le web.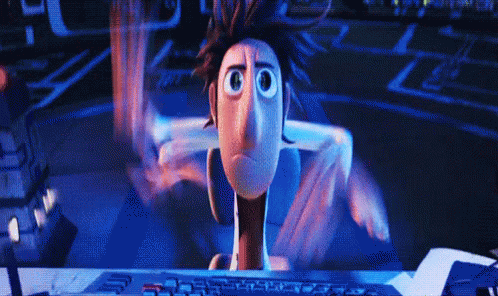 I am back, with my results. I am ENTP-A. Huh.
What food could you eat every other weekend for the rest of your life?
Dude………. Oh wait. Five Guys cheeseburgers. Duh. 
If A=2B, and B is not less than 7, then why did the chicken cross the road?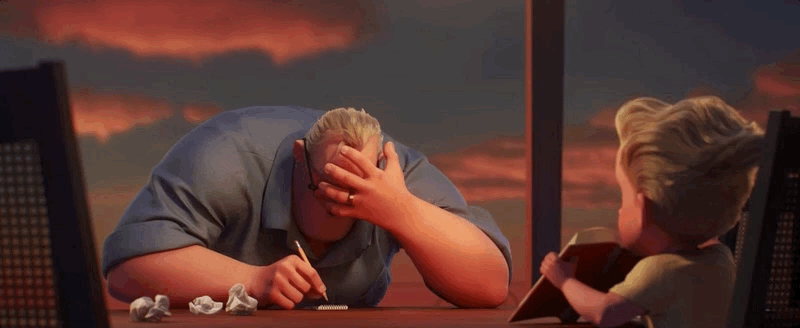 ….wut….
Tolkien or Rowling (choose carefully)?
Is Messenger an option? Because I've read neither of those..
On a scale of 1 to 17, how likely is it that this question is using binary?
17? You didn't say he/she them/they. Is it bad I had to look up what binary means?
i nominate
Mary @ Wild Writing Dreams
Peranna @ Life Without A Latte
Faye J Rose @ Entrees of an Alaskan Journal
Raegan @ Raegan's Full Mind
Kaelyn @ Kaelyn's Life
Caryle Krul
And anyone who is wearing blue. 
the questions i have for you
When was the last time you saw a meme and laughed so hard you couldn't breath?
Are you on any other socials? (Instagram, Twitter, Fandom…)
Have you ever eaten a whole lemon?
What's the weirdest thing you've eaten?
What makes you unique?
If you had to save one thing in a fire, what would you save? (Besides people)
If you had to dye your hair, what color would you dye it?
---
That is all I have for you today! Sadness, right? But, I do have good news! On Monday I have a special collab!
Yeeeee!
I cannot tell you with who though, because that will be a secret between me and them.
Welp, That's Mary for ya!
Byeee!
~ Mary Elizabeth ~