Hello Dumplings!
Today I'll be sharing my favorite Disney + shows and movies, because whenever you're scrolling through looking for something good, and you end up watching Bambi.
Don't get me wrong, I love all the classics. But they tend to get a little old whenever you're watching them every other night.
So I am here with my Top 10 Recommendations.
Lets get started!
---
Movies: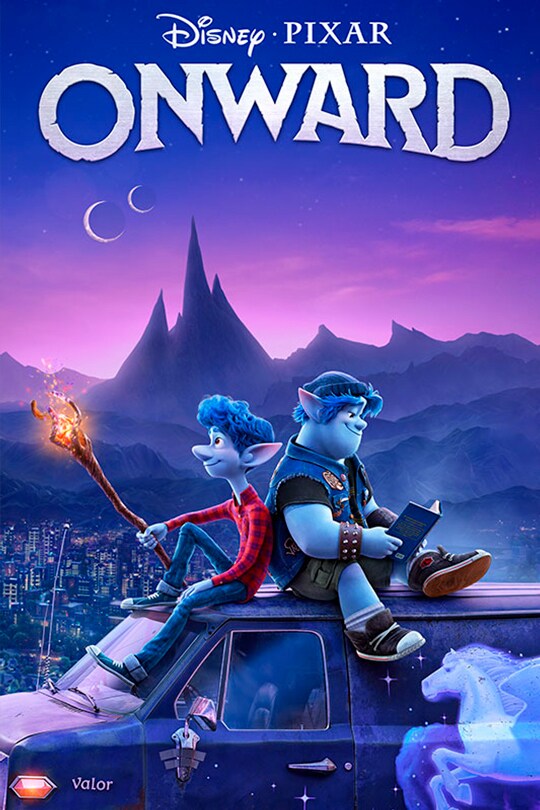 Guys, this is my new favorite movie. 
I could go on and on about it, but here's the bottom line,
THIS IS A MUST WATCH! 
So, I was actually anticipating this movie ever since February 2019. A long time to wait for a movie.
So as soon as it came out on Disney+, I had to watch it. (It was Febuary 2020 when I first watched it. Plot twist lol)
I love the songs almost as much as the original! I think I might like Frozen 2 better than the first.
You must watch this movie!
Oh my gosh, people.
I have no words for the amazingness of this awesome movie.
If you have Disney Plus, stop reading this post and watch this movie.
Like, now!
Why are you still here??
Ahhh! So cliché I know but….
The songs are probably the only reason I like this movie honestly. And in my Quarintine Fever, I've been dancing along.
STICK TO THE STATUS QUO OH OH OHH OH OH OH OH
(I'm cool I swear.)
*Smiles* This movie was so stinking SWEET.
I absolutely adore this movie so much. The characters, the actors, the sript….
Watch it, and when you do, come and thank me for making your life better.
No, I'm not kidding.
This movie is so funny, so entertaining, and over all, has great songs. Trust me, you'll laugh out loud whenever you watch this, guaranteed!
Series:
With sadly only one season, this series was almost as good as the orginal.
It was so funny, so relatable, and like the movie, it took entertainment to the next level.
Its a great show to watch with your younger siblings, or just by yourself. But make sure to have plenty of popcorn, because it's going to get crazy.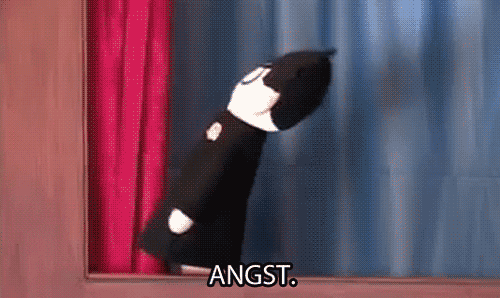 *smiles evilly* Guys, this show. ❤
Is for you, and your eyes only. Because you don't want to start bawiling your eyes out in front of your siblings.
*cries just thinking about it*
With only three seasons, it feels like it goes on forever, and that you know all the characters by heart.
And now my heart hurts.
I had to put both posters, because they are two different series based on the same characters.
Guys, this series is the funniest of them all. It has like, the best ships, the best characters, the best of the best.
Please watch it, I'm begging you.
RIP Cameron Boyce *triggers international sobbing*
Jessie is a super sweet show, and perfect for the sibs and you to watch.
It's an amazing show that makes me sob every time I watch the last episode. The characters are so original, and the script is so perfect, it kills me.
---
That is all for this post, I hope you enjoyed reading it as much as I did making it!
If you don't have Disney+, then I would highly recommend getting it, because it is so worth it right now.
Be sure to join my mailing list by clicking the link on my sidebar!
Peace out homies!