Hello Dumplings!
Today I will be posting your assumptions about me and answering them. I think this turned out pretty great honestly! I really enjoyed reading them, and I know this will also be awesome!
Let's read on!
*marches away but then realizes I need to continue the post*
From Libby Loo:
Your favorite color is Pink.
and
You're probably going to end up having three children and some kind of small pet when you're older.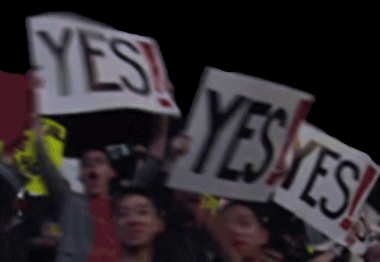 My favorite color is rose-gold, but you are correct!
I can't answer that last one, but yes, those are my plans! Well, maybe two golden retrivers named Barley and Fern. But if I can't have dogs I'll have a cat named Boo. (I just came up with that and I love it lol)
From Raegan:
You want a horse farm when you grow up.
You are good at photography.
You are artistic.
A horse farm…… Hmmmmmmm….. Lets add that to the list! (yes, I have a list.)
Am I good at photography? I mean, I think I am but I'm not super sure….
Is it weird that I see colors when I listen to music? It's like my mind is Fantasia when I listen to music. Bet yes, I do get artistic kicks.
From Beckwith407:
you will not "Like" like this comment.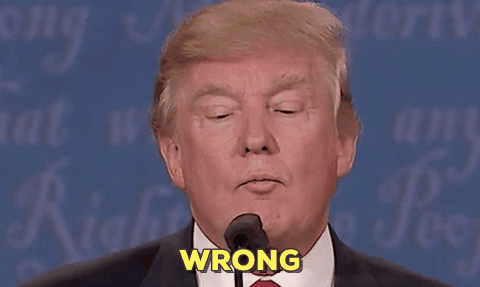 I did like your comment!
From Chalice:
You are homeschooled.
You would love to travel somewhere.
You want to learn French.
When life gives you lemons, you make lemonade.
You don't like pineapple.
Girlllll you only got one wrong. Well 1 ½.
Yes, I am homeschooled. Just because I don't go to public school doesn't mean I don't suffer in quarantine. Ha.
I would love to travel to an exotic destination and eat pineapple. (Yes, I like PiNeApPLe)
I would love to learn French! Merci Chalice!
I don't really know how to answer that. I mean, life gives me lemons, I intend to make lemonade, but they sometimes go missing…
So… Maybe?
~ ~
---
That's all the assumptions! Remember, next week today will be when I reveal the winner of my giveaway! I am still accepting entries! I would add the link but my link box is not working!
Bye everyone! Thank you for all of your amazing assumptions!