Hey Hey People! I know I said I wouldn't be back until fall, but this is an exception! I got this bursting idea so I had to post this!
(I sound like a crazy person) Anyway, I'm going to do a This Or That Post, Cereal Addition! So grab your pens, grab your papers, and lets do this!
Corn Pops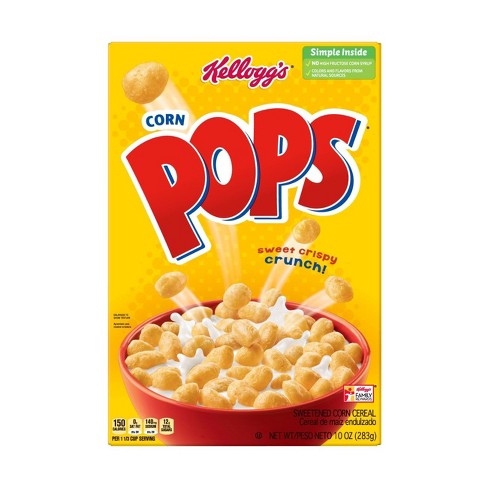 Or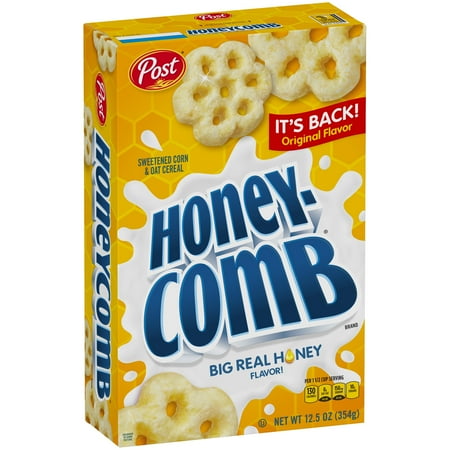 Honey Combs??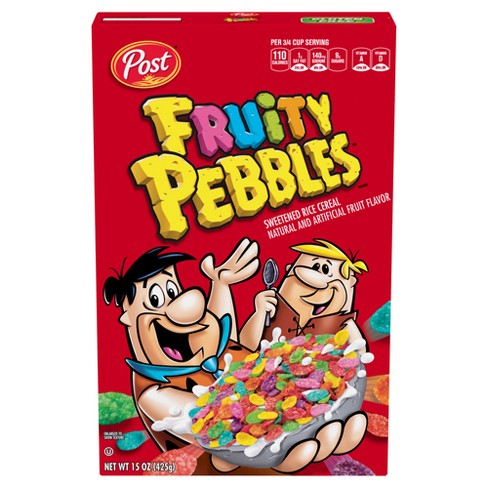 Fruity Pebbles
Or
Cocoa Pebbles???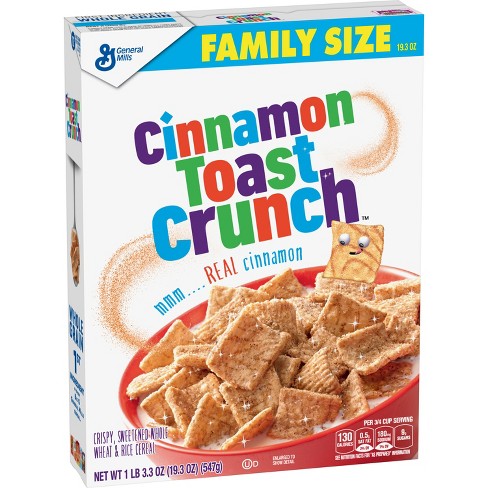 Cinnamon Toast Crunch
Or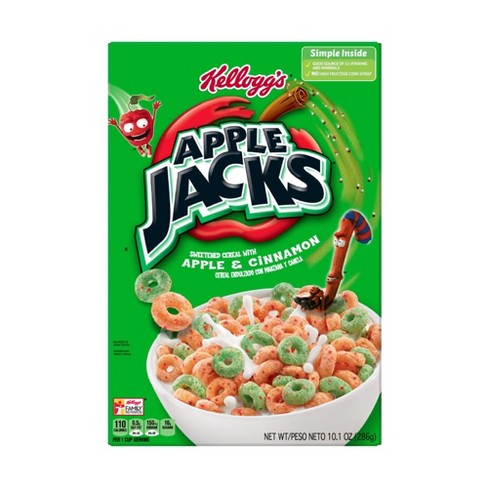 Apple Jacks???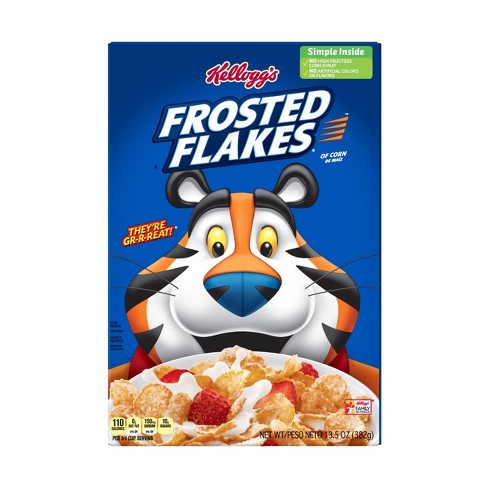 Frosted Flakes
Or
Frosted Mini Wheats???
Lucky Charms???
Or
Cocoa Puffs???
Raisin Bran
Or
Sour Patch Kids???*gag*
Rice Krispies
Or
Honey Nut Cheerios??
Got Your Answers? Great! I can't wait to hear them in the comments!!!
(Hopefully Sour Patch kids isn't on your list) ;P
Sneak Peek on What's to come,
How To Be A Good Kind Of Popular