Greetings My fellows!! Thy Ain't sick Lad!! Why ever in your ever-loving mind have you thought such a thing!!
My turn!! Off you go crazy kat! (yes I know, that is a k!)
Hello!! Today, as you can tell by the post, I will be listing all the things I ♥ about fall!! I shall began know!
Know!
♥♥♥♥
Leaves!! Everybody Loves 'em! When ya see these, you'll know it's fall!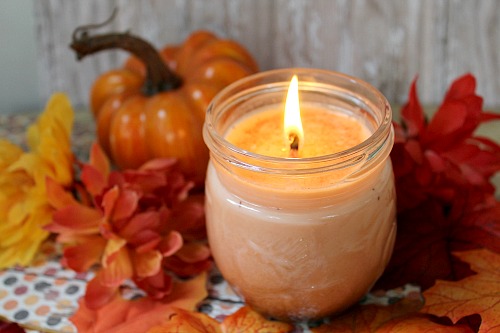 The smells!! Oh how wonderful! It's like a dream!♥
Thanksgiving!!! Ahh, What a great thought!! 15 days left!!!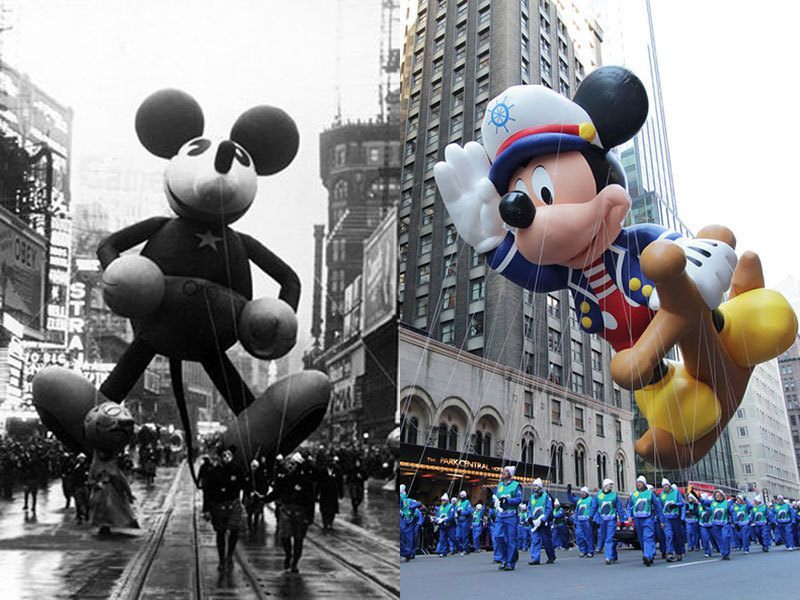 Macy's Thanksgiving day parade!!! How wonderful!! My 2nd favorite part of thanksgiving!!  Isn't it amazing how many years have gone by since the first thanksgiving day parade??
Ahhh, the pumpkin patch! I love going there during the fall!♥
AND, last but certainly not least,
Here comes the holidays!!! Oh this is the best part!!!
♥♥♥♥♥♥♥♥
Well, that seems to be it,
HAPPY HOLIDAYS!!
Maria, ♥
P.s How Many hearts did I use in this post? Guess in your next post!