Hello My Wonders!!!! As You Have Guessed from the Post title, I will be post about my dream business! And that will be…. Drum Roll please!!!!!!!!!!!!!!!!! A coffee shop/ Book Store! Yes I know, it may sound average and  unbelievably impossible, but I have a dream and I will stick too it!! LOL. #everygirlsaysthis
BACK TO THE BASICS!!!
How else should I show you but with pictures??? Let the Dreams Begin!
(all images found from google)
I love the stools and the wooden bar…… The the menu is super cool too. I also Like the counter tops. I think the color scheme here is amazing as well. And the floors are nice too.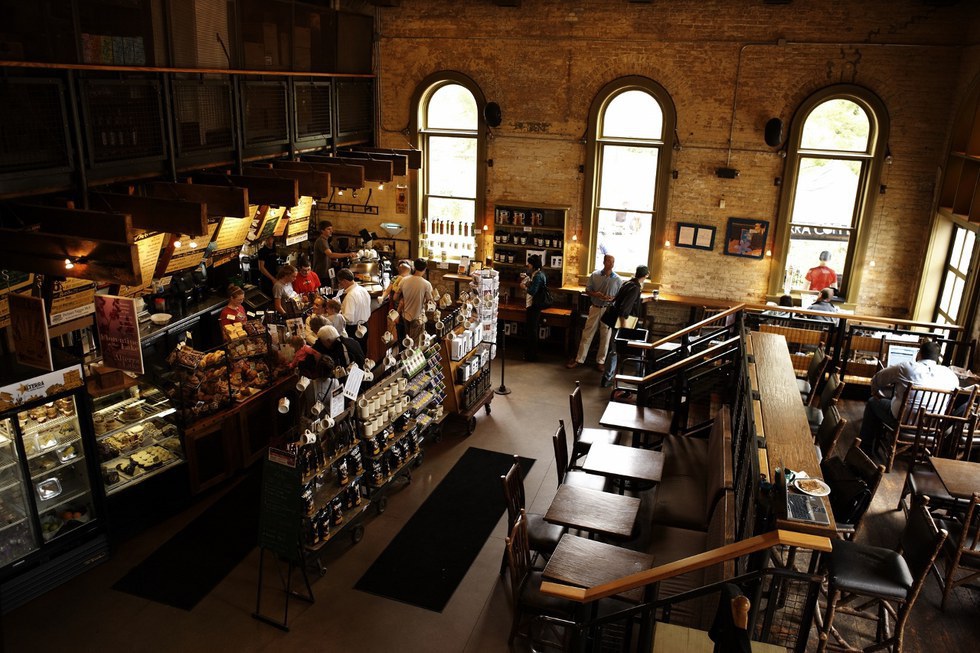 Okay, I am getting a tinsey-bit carried away, but wouldn't this be super cool??  I do not like high ceilings,  but the  different level for the seating is cool.(I think this place was on a hallmark movie one time too)
this would be a neat during the holidays.
Yes!!! I love Everything about this!!! The brick, the wood, the counter tops!!
I like the floor plan of this place, Especially where the books are.
I would like this to be the fireplace and maybe book-shelves on each side, and the tables in the middle and the bar on the wall. And Maybe a painting above the fireplace.
Yassssssss!! Just…..*Puts hand over face*. Beautiful. *tears up*
I reallyyyy like this set up… I wish there was a fireplace though.
Now for some simple ideas…..
I would like this to be the lighting.. Or maybe the one below.
This would be cute… But, how would that go with bricks???? No bricks.
Cool stool right? But for People who would rather cushions…..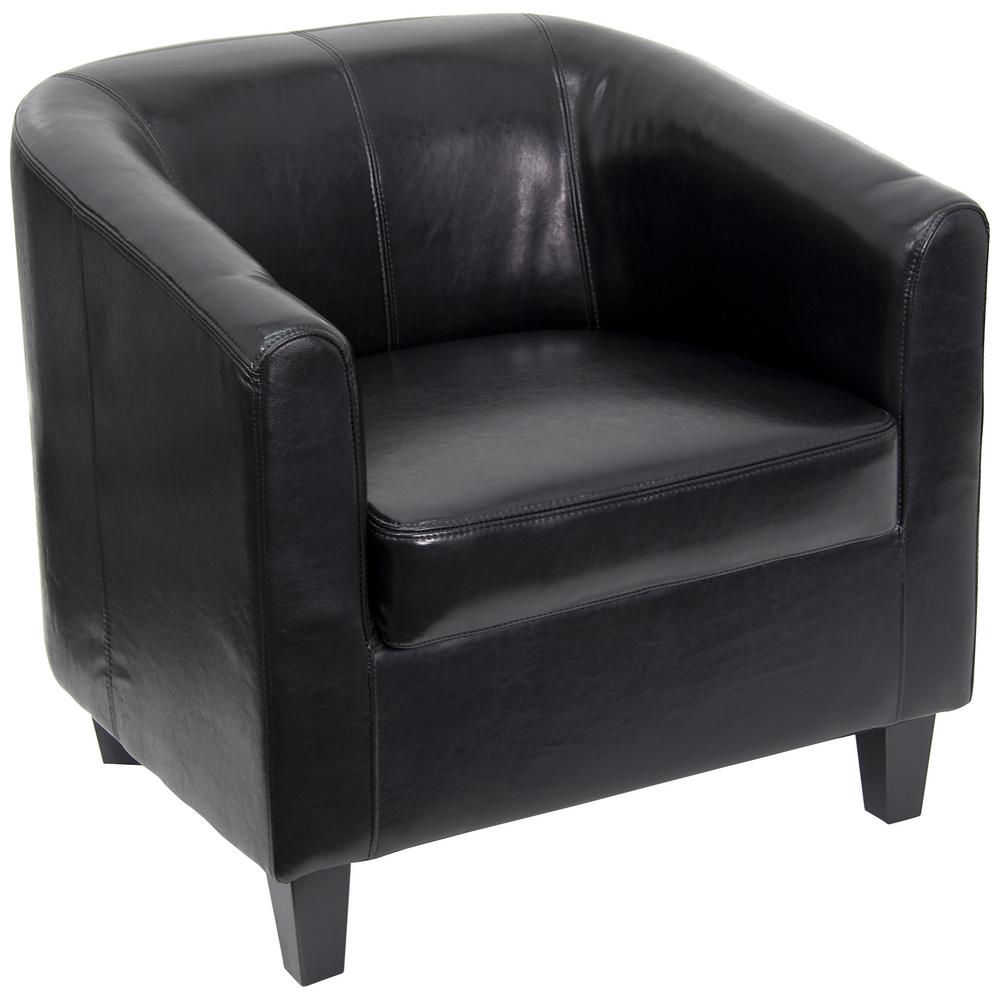 Then you could put a throw pillow with a coffee saying on it.
COLORS: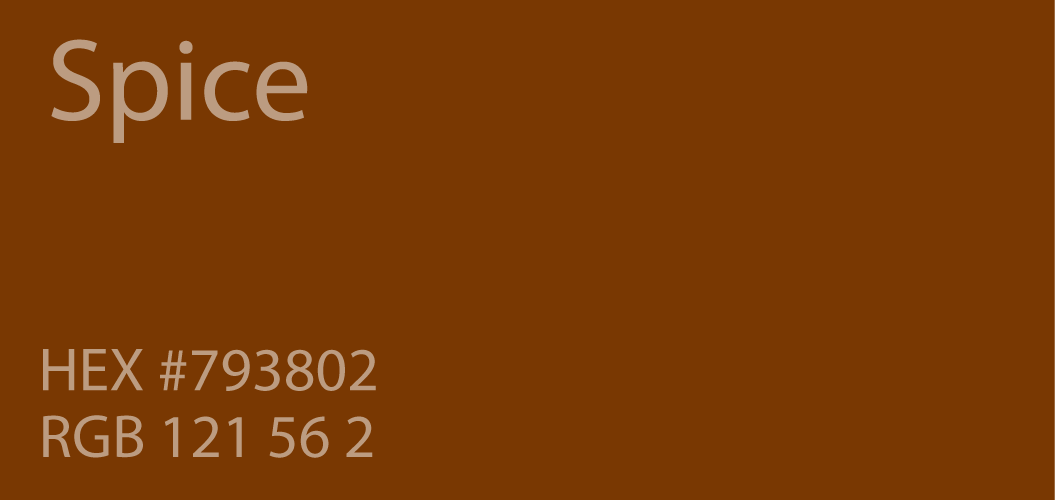 Well, That should be it! I hope you liked this post!!
Bye Friends!!
P.S Whats your dream Business?